Remodeling Services
Sometimes dream homes need to be built over time.
If you want to remodel your current home, Wingspan Properties offers a range of professional remodeling services to renovate, expand or overhaul any part of your home.
Just as we do with our new home construction, we offer a comprehensive remodeling approach – meaning we take care of everything from architectural design and planning to construction and finished work.
We'll bring together a team of designers, contractors and installers who are all fully licensed and insured.  All work always comes with our customer satisfaction warranty
Worried about permits and zoning?  We'll have all that covered before we begin work.
Our Remodeling Services include Home Additions, Interior Renovations, Roofing & Siding, Windows & Doors, and Kitchens & Baths.
Home Additions
You've been thinking about this since you first moved in. It's your home improvement wish list for a new "great room" … or a three-season sunroom … or a wrap-around porch …. or an expanded garage with an office on the second floor.
Wingspan Properties can help you get those plans started and turn that wish list into reality.  Tell us what you want and we'll work through the details with you and present you with a realistic budget and timetable.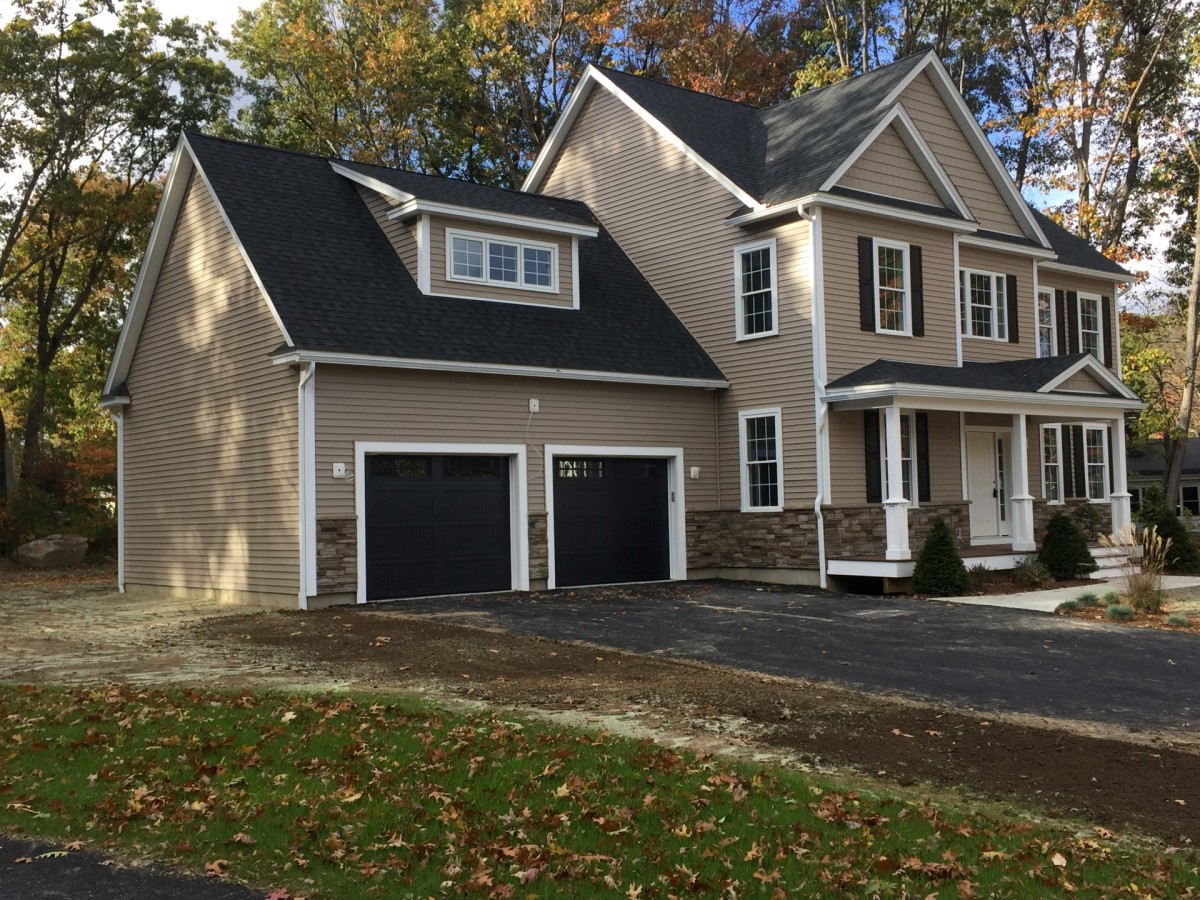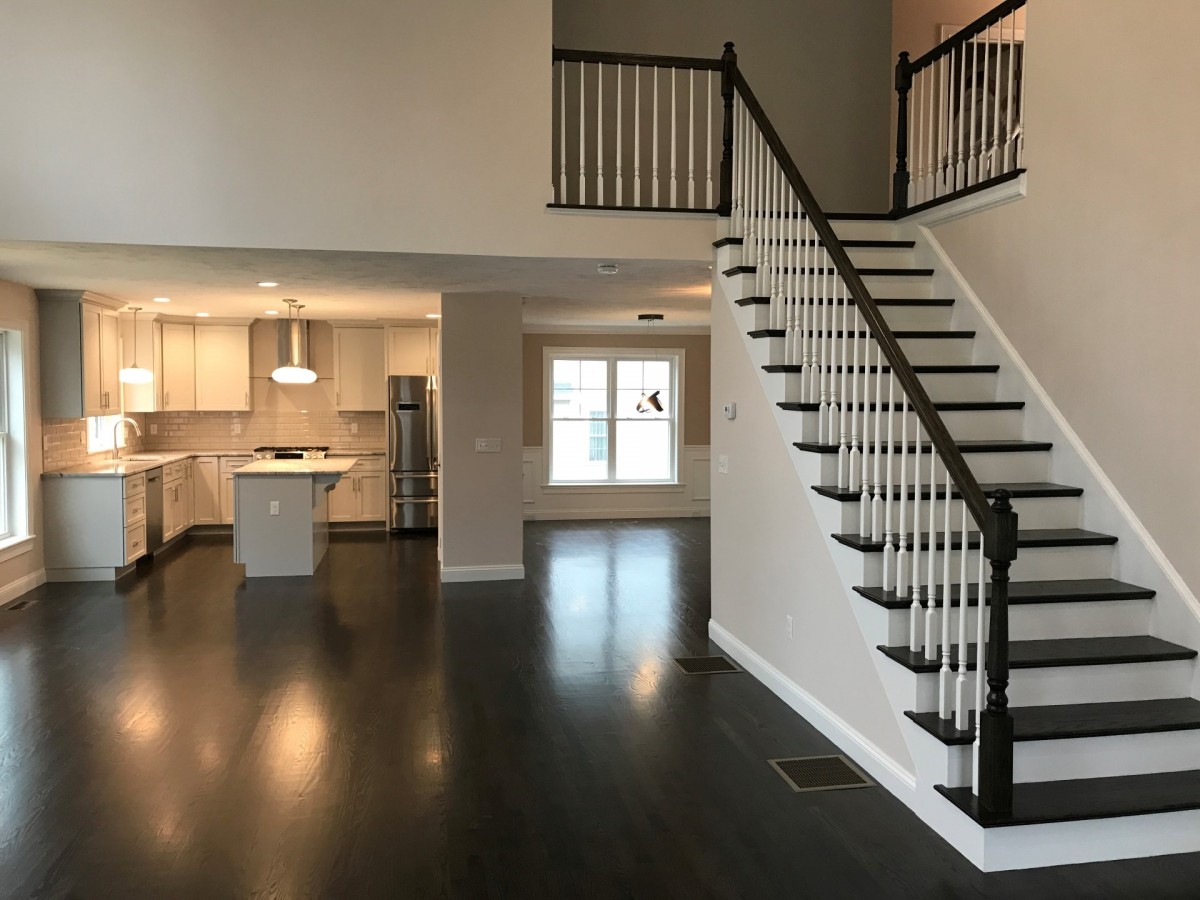 Interior Renovations
Maintaining and updating your home is an ongoing activity, but when you're ready for a complete renovation of your interior, Wingspan Properties can help bring new life to a well-worn home.
We will work with your ideas and/or design plans to create new spaces, open up your floor plan, widen doorways, install new flooring, upgrade staircases and more.
Roofing & Siding
Most roofing and siding businesses have a simple mission – get in and get out.  But this pressure to finish jobs quickly can often lead to errors, omissions and expensive shortcuts.
Here at Wingspan Properties, we treat roofing and siding jobs like all of our other remodeling projects – with careful planning and attention to detail.  We use only the highest quality roofing and siding products – and we're not looking ahead to the next job.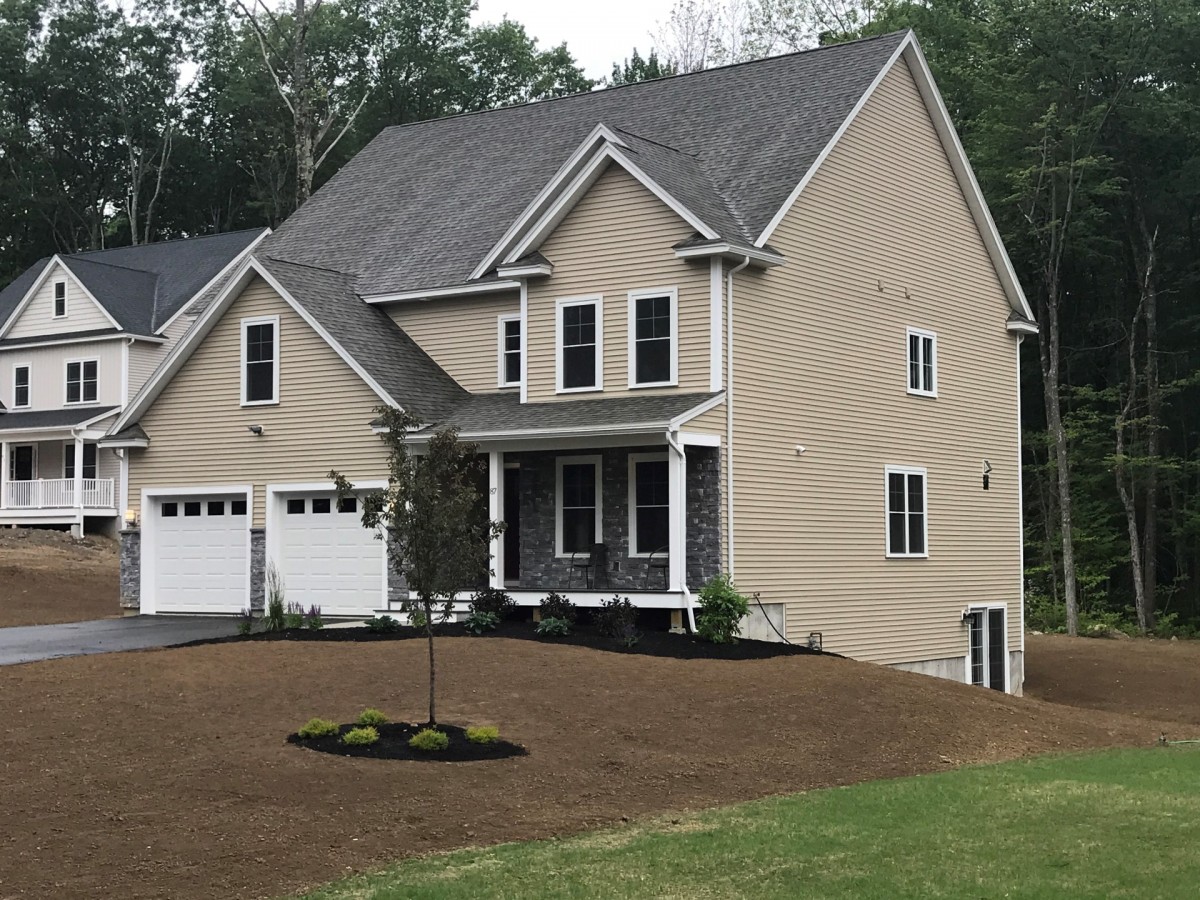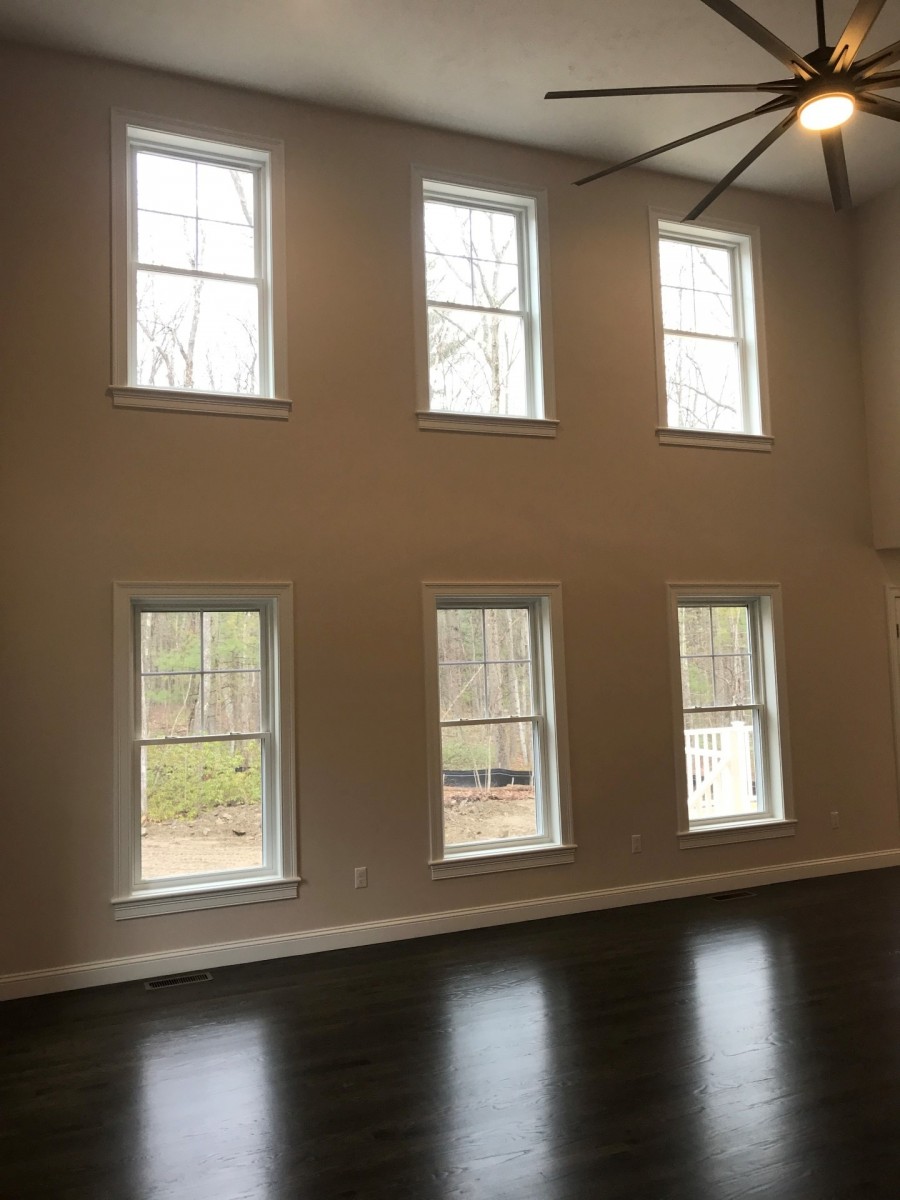 Windows & Doors
Replacing your windows and doors is an important and highly valuable investment in your home.  It not only gives your home a fresh new look, it also provides improved home security and energy efficiency.
Wingspan works with some of the top window and door manufacturers around to bring you the highest product quality and professional installation.
Kitchens & Baths
A new kitchen or bathroom is a priority for every homeowner – especially new homeowners.  These are showcase projects that often reflect the homeowner's personal tastes
Homeowners have very specific ideas of what they want – in terms of cabinets, countertops, appliances and more.  Wingspan Properties can work with you to plan and build the kitchen or bathroom of your dreams.